Securing expenditure: out-of-stock products, server errors, etc.
Dynamic advertisements: prices and offers updated in real time, stock remaining and special offers.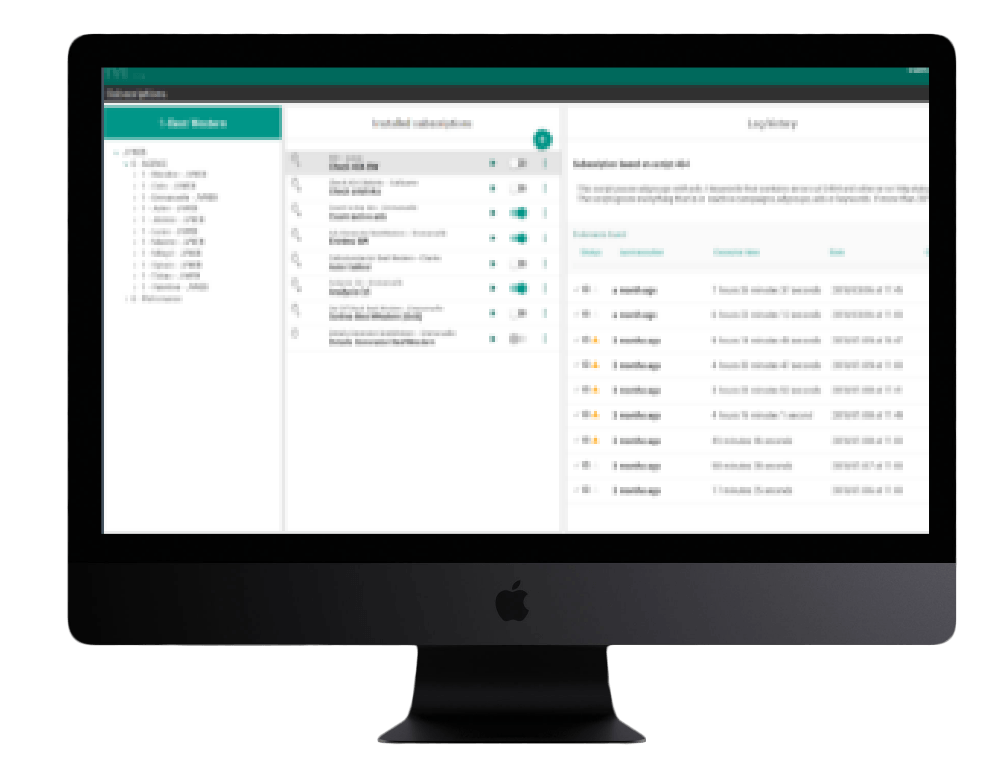 Do your campaigns still run when your products are unavailable? Or do your search and category pages display few or even no products? Traffic sent to these pages can divide your conversion rate by up to four. 
USM automates the stoppage and restart of budgets linked to these stock variations to maintain your brand image and avoid this type of wastage.
Your prices vary regularly and it is often difficult or impossible to keep ads updated with the right information.
USM automatically collects the requested data directly form the destination page and injects it into your ads. No need for flow!