'Join us and together we will take up new challenges'
Working with us will be different to anything you've ever experienced.' Since its creation, JVWEB has been growing constantly, because we have always chosen to invest and innovate to bring our customers the very best in digital marketing. Joining JVWEB means participating in a common challenge, where team solidarity, training and skills development form the pillar of our human resources policy.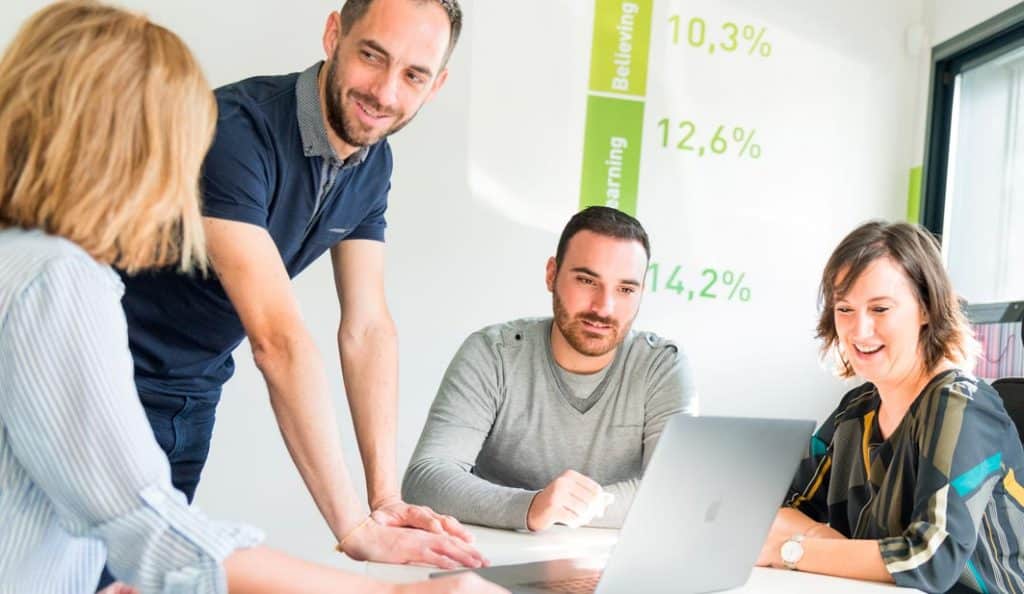 We nurture our differences, in talent, visions and career paths, to foster exchange, solidarity and complementarity. Each unit is made up of experienced account managers and is steered by a team leader who is there to train and support you on a daily basis.
JVWEB has been growing constantly since its creation. Each year, more than 5 new recruits join the JVWEB adventure. Why not you? Become a part of our project to remain THE reference brand in European Google Ads.
There are 10 different nationalities among JVWEB account heads and they manage campaigns throughout nearly 40 countries. Each market is different and has its own local culture. Join our team and contribute to our growth on an international scale!
A commitment

to excellence
Working for JVWEB means staying ahead of the latest developments and requirements of digital marketing. We invest heavily in training to support you on your path to becoming a team leader or opening up a new country (true story!).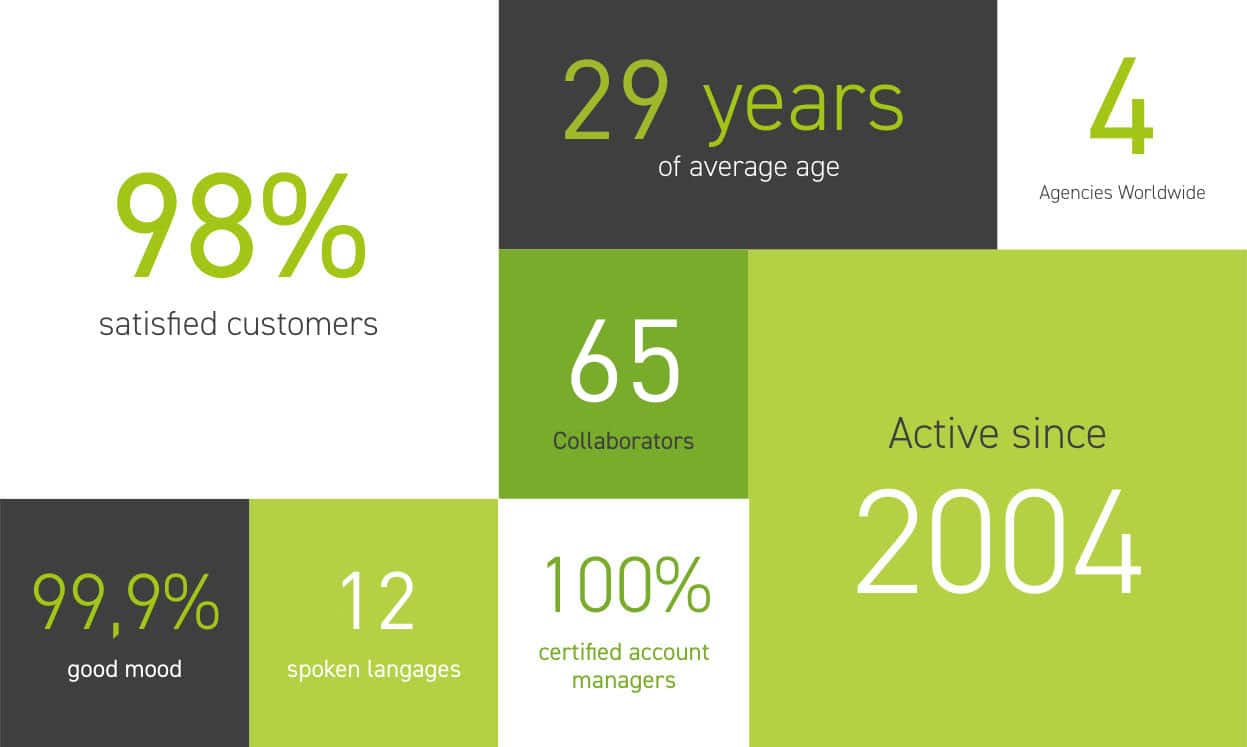 Joining us means sharing an innovative and ambitious corporate vision in a promising and fast-growing market. We fully believe that well-being in the workplace is essential to performance. We do our very best to make your working environment a setting for your personal and professional fulfilment.
Why you should come live and work in Montpellier:
Marketing
Développeur
Comptabilité
commercial
Chargé de comptes
Candidature spontanée