'Our mission is to understand your business and help you develop it.'
Improving your performance
The search for performance is in our DNA. Our background, our expertise, our teams and our tools are focused to faciltate this. For the majority of our customers, digital acquisition is fundamental to the success of their company. Therefore, our objective is to further improve your results and form a long-term partnership for the continued growth of your company.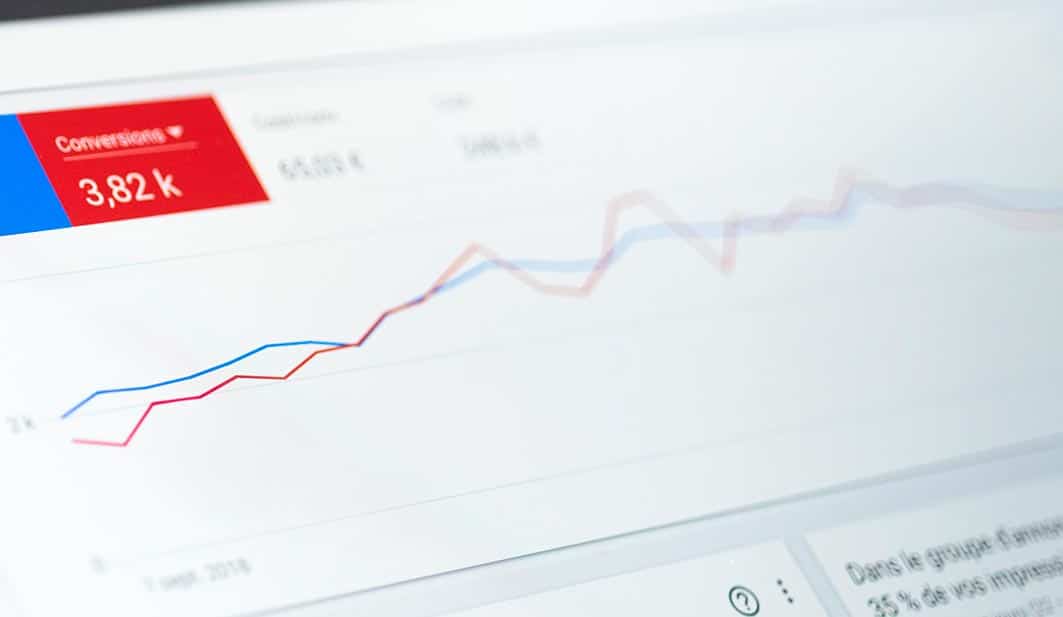 Accompanying you in your challenges
We analyse your previous campaigns. We identify your campaign tags and materialise your situation and the key features of your business.
We clearly explain what we are going to do and why.
From accounts organisation to optimisations, you'll be aware of everything!
We support marketing managers in their task. Explaining the recommendations, actions and results to your board.
We handle all converted traffic, to ensure you exploit your sales and conversion potential to the fullest.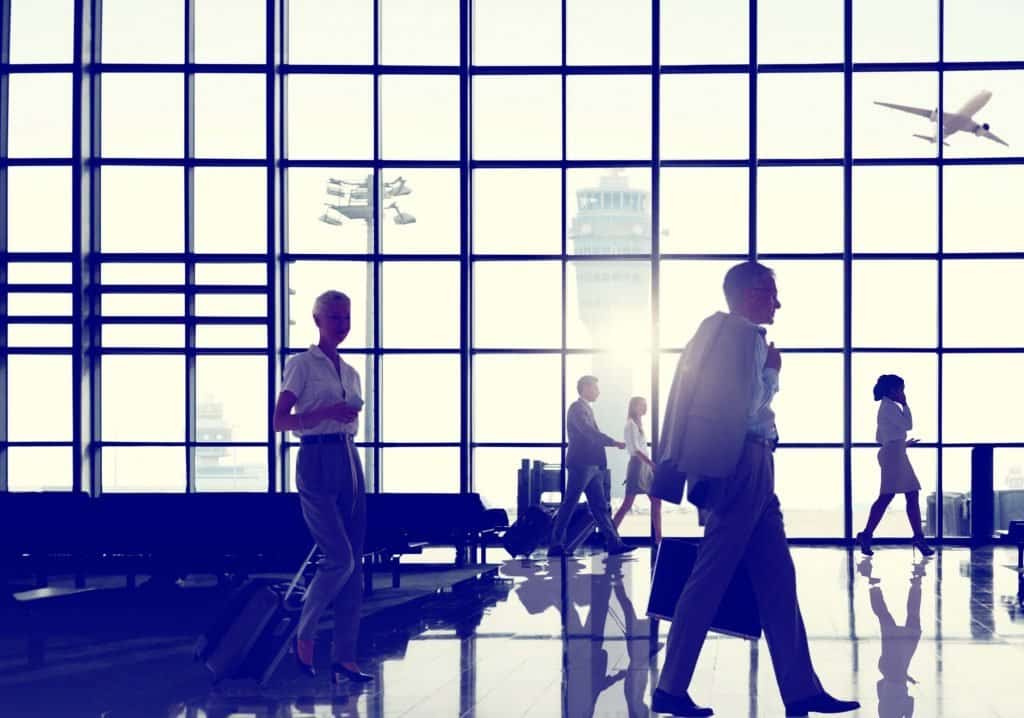 Our teams are composed of 10 nationalities; our staff optimise and translate in their native language. We work with 15 different languages and in close partnership with a translation agency. This enables us to develop multi-national campaigns or focus specifically on a single country. International growth is one of the strengths of digital technology. We provide it with a means of expression.
Adapting to your business
With more than 500 customers, 17 years in business and thousands of campaigns to our name, we have wealth of experience in a diverse variety of sectors. This market knowledge enables us to share a precious benchmark with our customers in regard to digital performance globally and to use mechanisms adapted to each campaign target. We are also Google partners and lead 'Digital Workshops' to share our industry knowledge with as many people as possible.