FACILITER LE MARKETING
EN LIGNE
LEADS • E-COMMERCE • VISIBILITY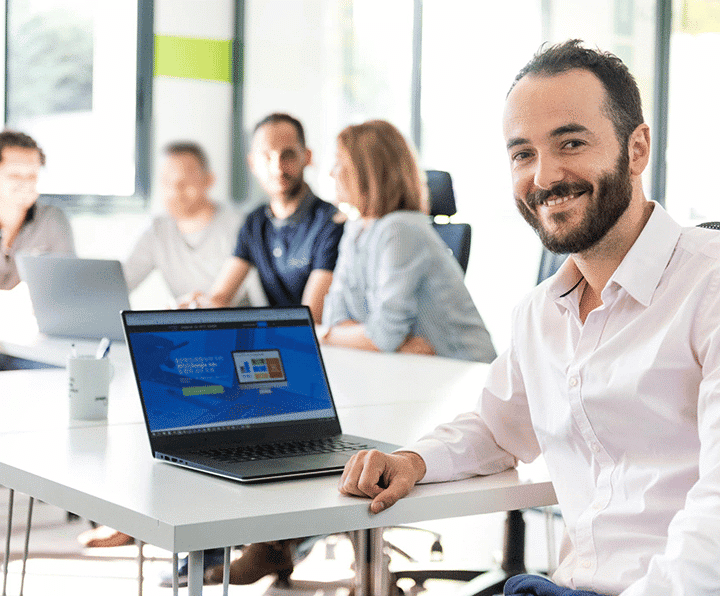 JVWEB has been building and optimising your digital visibility and acquisition strategies since 2004. Performance is in our DNA and we have developed unique expertise in all acquisition levers, while fostering transparency, collaboration and an ongoing search for innovation and improvement.
Shared expertise
Your contacts are qualified and certified.
The best tools the market has to offer
We use the most powerful tools on offer, in addition to designing new ones.
Availability & responsiveness
Our teams are organised, pro-active and at your disposal.
International reach 
10 nationalities, 15 languages spoken.
To generate higher performance, facilitate the autonomy of marketing teams and boost the frequency and precision of optimisations, we have created an in-house R&D centre. We are the only agency to have developed a script management interface to steer the Google Ads API, as well as a whole range of customised scripts for our clients. Our engineers work closely with account managers to customise and develop their tools.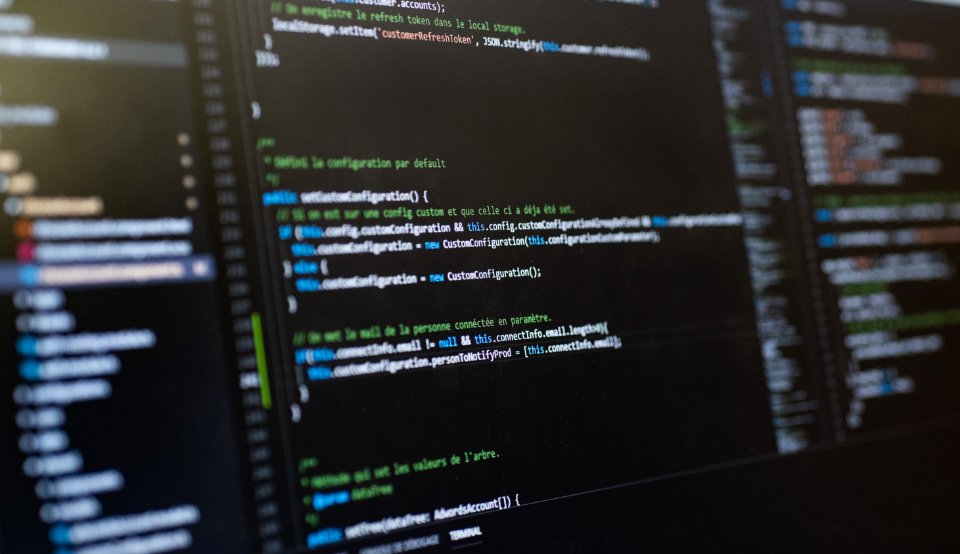 Fees based on percentage of budget
Performance-based fees: media budget savings and incremental turnover
JVWEB pays Google Ads and is remunerated according to the turnover
Payment per day of consultation