The real-time detector of opportunities and enhancements
Kiwado continuously cross-references dozens of criteria across all our accounts in order to synthesise the best opportunities and control performance gaps.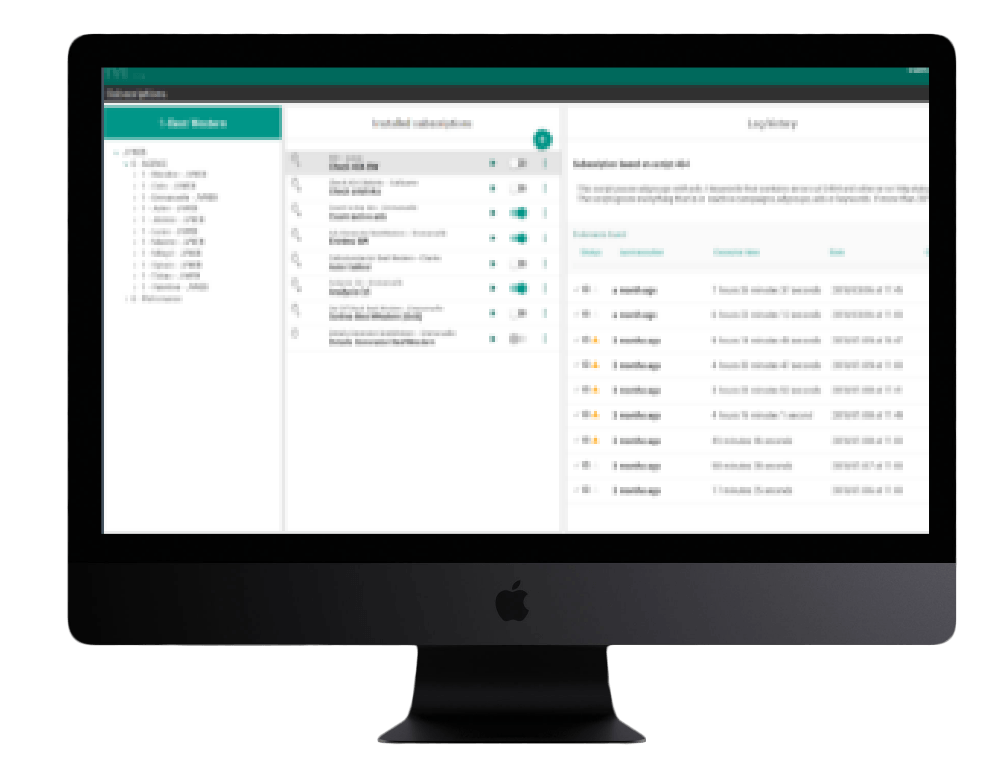 Examples of Kiwado monitoring
It is important to challenge your advertisements constantly if you want to ensure a maximum volume of conversions. One of our regulators continuously monitors performance gaps within the same ad group in order to detect advertisements which are under-performing and reducing your potential traffic.